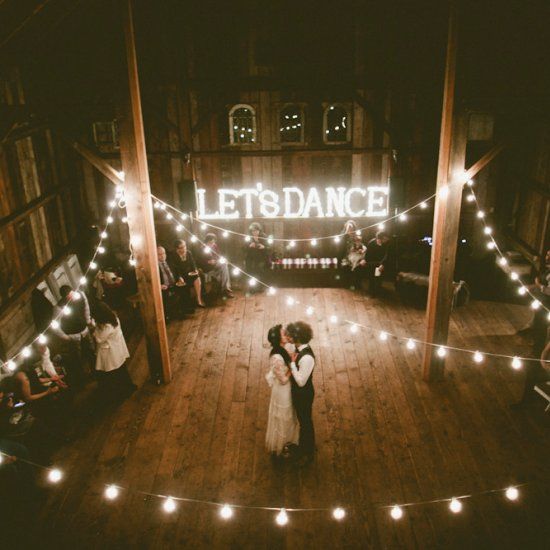 When you hear your perfect song, you can't help but smile because it's just so you. But how do you choose your wedding First Dance song if you both have very different music tastes?
Tip #1 – Choose your first dance song together!
If you choose a song that you both like, or at least a song you know quite well, it'd much easier to remember your routine and you'd both be happy dancing to it. Make a list of your favourite songs, take some time to listen to some tracks and see which ones are the most familiar to you and makes you want to dance.
Tip # 2 – Choose a shorter song
How long is your chosen song? Remember the longer the song, the more of the routine you will need to learn. Consider songs that are between 2 to 3 minutes long as this will give you enough time to enjoy your dance yet not have to keep dancing for too long.
Tip # 3 – Check the lyrics
What do the lyrics say? What words would not be suitable for your wedding? Just because you like the tune or rhythm, doesn't mean that it's the right song for you. Some ballads may sound romantic but the lyrics may be about breaking up! So check the lyrics.
Tip # 4 – Style & Speed
What sort of mood would you like to create? If you want a romantic dance then a slow, elegant wedding dance would be simple to create with a few easy moves, turns and twirls danced to music that is slow or of medium speed. If you are thinking of dancing to fast music, be aware that you will be dancing more energetically and that this will need to work with your dress.
Tip # 5 – Talk to your band or DJ
The simplest thing to do is to give a copy of your song to your DJ. Do not assume that even if it's a popular song, that they would have it or have that exact same version.
If you are hiring a band, have a chat with the band to see if they can play your song. As above, give them copy of your song so they can let you know if they are able to play the same version. Checking with your DJ or your band will ensure that you have no surprises on the day and your dance will go to plan.
If you need any help to choose a song for your perfect wedding dance, book a Free Call and I'd be delighted to help you!